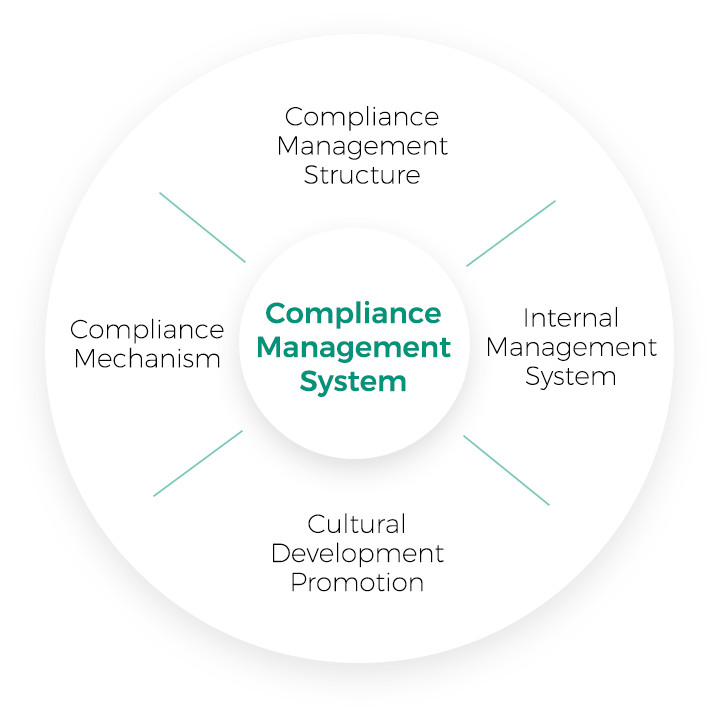 Our Efforts on Compliance Are Grounded in Our Core Values
"Honest and Reliable" is one of our values in Tigermed. We build the company's compliance management system from four aspects, including management structure, management system, operation mechanism and cultural development, covering daily business operation compliance, anticorruption and business ethics compliance, subject rights protection compliance, intellectual property rights compliance, marketing compliance, labor compliance, and more.
Ethics and compliance are the foundation of our Company and are essential to our continued success. Our steady development cannot be separated from the culture of compliance, integrity and honesty.