Tigermed Hangzhou Headquarters Moved into New Office
August 28, 2020
August 25, 2020, Tigermed Hangzhou headquarters officially moved into new office in Building A – Shengda Science Park in Binjiang District, Hangzhou.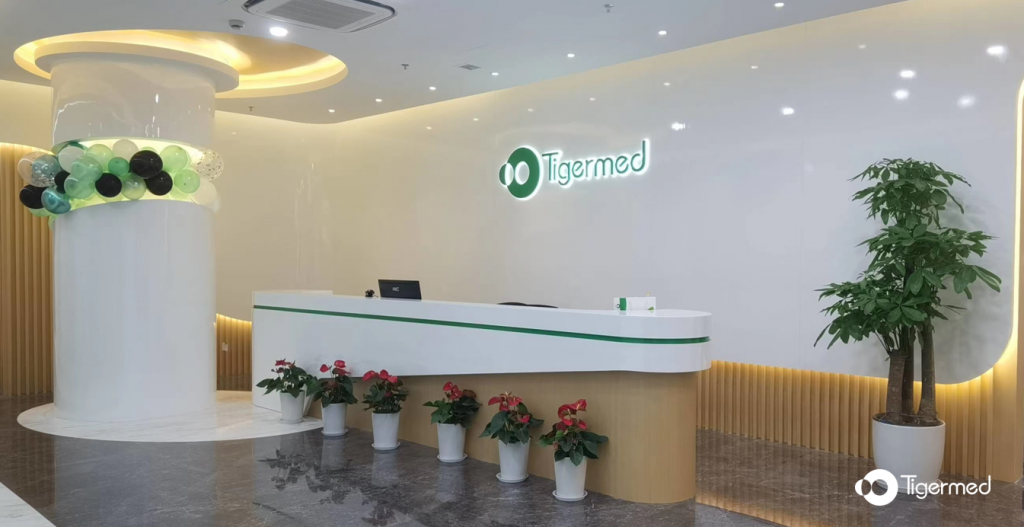 A housewarming ceremony was held at new office building on Aug 25, Ms. Xiaochun Cao, President of Tigermed, gave a welcoming speech and shared her vision with all headquarters colleagues. "From a single team with 40 square meters office, to the current 5-story office building of thousands square meters space with topnotch facilities, we are proud to witness the growth and expansion of Tigermed headquarters. I would like to thank all Tigermed colleagues for your dedication and hard work, and wish all the best to you and your career, enjoy every day working at Tigermed, and heading together to a prosperous future."
Dr. Ruwei Wang, Executive Vice President of Tigermed, Ms. Xiaobo Wang, first employee of Tigermed, Ms. Chanjuan Shen, representative of 2020 new employees, as well as guests from Binjiang District and Shengda Science Park, attended the housewarming ceremony and expressed their wishes to future development of Tigermed.
New address of Tigermed Hangzhou Headquarters:
F18, Building A – Shengda Science Park
No.19 Jugong Road, Binjiang District, Hangzhou, China 310051
Tel: +86-571-28887227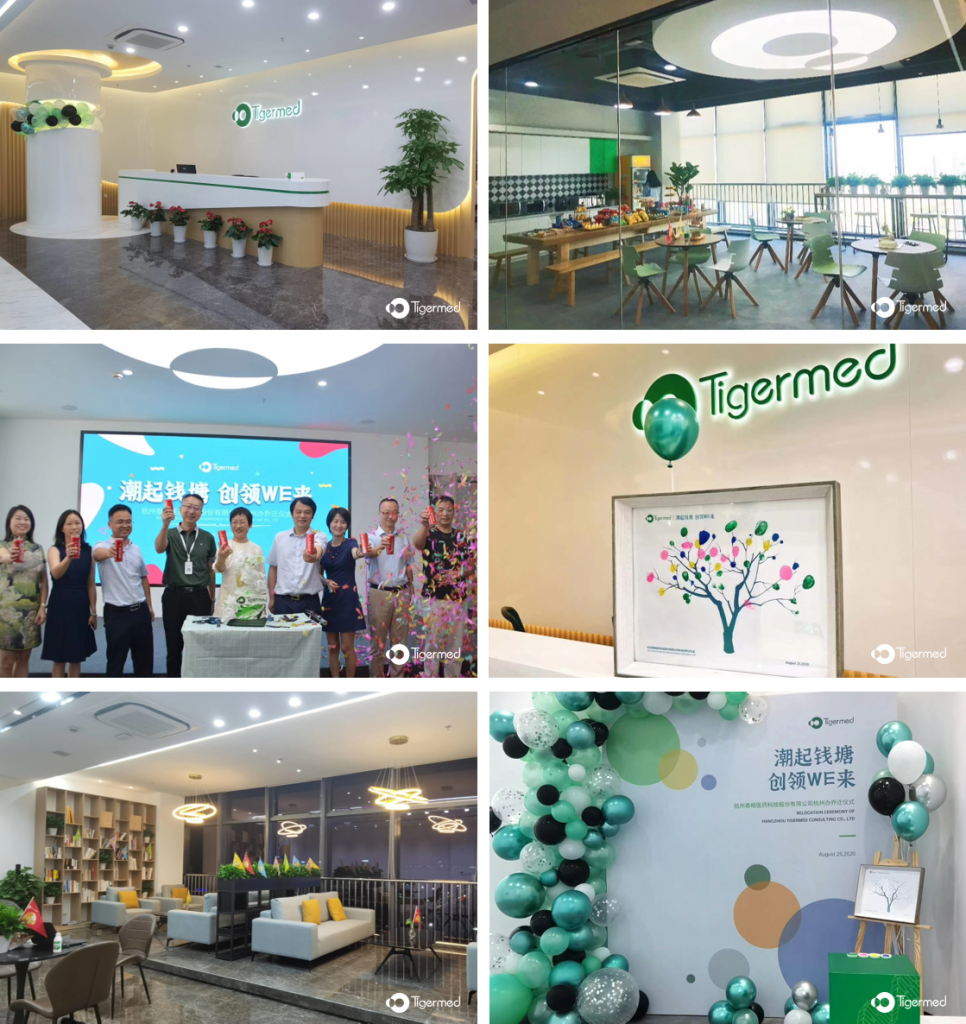 New site, new chapter! Congratulations to Tigermed for moving into new headquarters building and looking forward to your next visit to new Hangzhou office.